Emanuel Greisen
CEO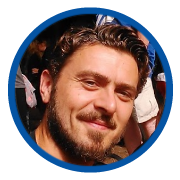 I am one of the two original founders of Gamalocus - and I am so pleased that I finally found time to give this business another try. For the past 10 years I have been in different technical management positions which has taught me a lot about building enterprise scale software, business software, managing skilled people, and running a business.
In this setup I am going to do programming, recruit and lead the team, and on the side take care of all the administrative chores.

emanuelgreisen
Søren Deleuran
Creative Director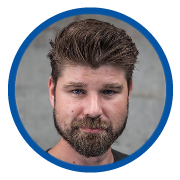 I am a passionate graphics designer - skilled in both 3D and 2D graphics of all kinds. During my career I have had the opportunity to work with everything from visualization of architecture, 3D modeling, motion capture, video rendering, editing, production, and audio design.
I am also a driven musician, playing the guitar, piano, and drums. Back in the Call of the Warlord/Kings days I did most of the theme music. You can listen to it on the
game website
.
In the current Gamalocus setup I will look after 3D design and modeling of our VR games - plus any other graphics oriented tasks that have to look stunning.

søren-deleuran

(+45) 20986893

Gamalocus ApS, Copenhagen, Denmark

info@gamalocus.com